Pressure:

120 Bar


Flow Rate:

390 l/hr

120 Bar High Pressure Washer for light to medium dirt uses. Compact with 2 wheel cart.
---
The Annovi Reverberi AR 143 is the cold water high pressure washer that is easy to use and is especially indicated for the occasional cleaning of smaller surfaces. With a maximum pressure of 120 bar and a maximum flow rate of 390 l/h, it's the perfect tool for removing superficial dirt from benches, patio furniture, gates and bicycles.
The main characteristics are its portability and its manageability. Thanks to the trolley's
two rubber wheels
and the practical handle, it can be quickly moved during cleaning, making the job faster and easier. It's small size and 5 kilogram weight, the AR Blue Clean 143 is also the
model with the lightest wheels
of the Home & Garden line.
Like the other high pressure washers in the range, the AR Blue Clean 1 Series 143 also reduces consumption and prevents the machine from overheating through the TSS (Total Stop System), a system that automatically shuts off the high pressure washer as soon as the trigger gun is released and switches on again when the work is restarted. A specifically designed bracket is mounted on the rear of the machine for storing the accessories when you are finished using them and keeping everything organised.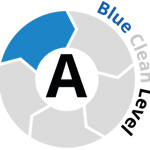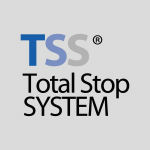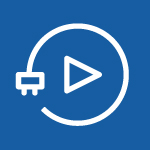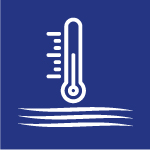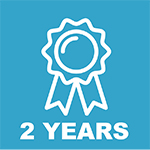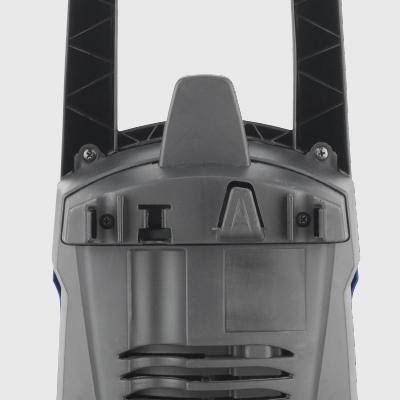 Built-in accessories holder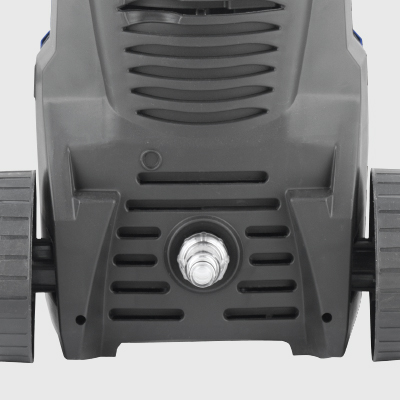 Inspectable water intake filter
Rubber wheels for easy mobility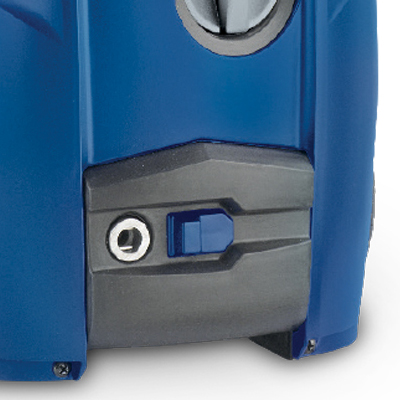 Easy Set-up with Click Fast Connection
Pressure Washer designed to meet occassional light to medium use needs at home and garden uses.
Agile and convenient, it is ideal for washing cars, pool, stairs, etc.
Comes with a

Total Stop System

Trolley high pressure washer with handle and wheels that make it easy to move
Accessories that are always organised and ready to use thanks to the special housings built into the back of AR 143
Click-fast connection: the high pressure hose can be connected to the high pressure washer and to the trigger gun with 1 click
Inspectable water intake filter, essential for protecting the pump from impurities
SAFETY

Total Stop System with motor thermal protector

PUMP

– 3 Axial stainless steel pistons wobble-plate pump with aluminium head
– Tempered stainless steel pistons
– Automatic by-pass valve with pump head pressure discharge
– Motor thermal protector

MAINTENANCE

Inspectable water filter

PORTABILITY

Two-wheel trolley with handle and accessory holder
WARRANTY
2-year warranty for manufacturer defects
WATER TEMP
Use safely with water temperatures up to 122 ° F/50 °

POWER SOURCE

Electric cable length 5m
| | |
| --- | --- |
| MAX PRESSURE (bar) | 120 |
| MAX PRESSURE (psi) | 1740 |
| MAX FLOW RATE (l / h) | 390 |
| MAX FLOW RATE (gph) | 103 |
| | |
| --- | --- |
| POWER (Kw) | 1.5 |
| POWER SUPPLY (Hz) | 50-60 |
| POWER SUPPLY (V) | 220-240~ |
| UNIT DIMENSIONS (LxWxH) | 300x235x470 |
| WEIGHT(Kg) | 5.9 |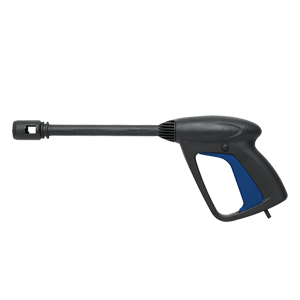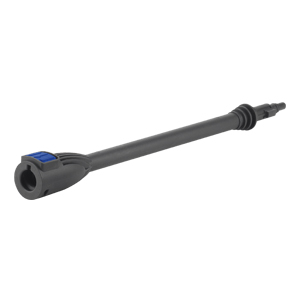 Lance Extension (42cm)
Code: 41563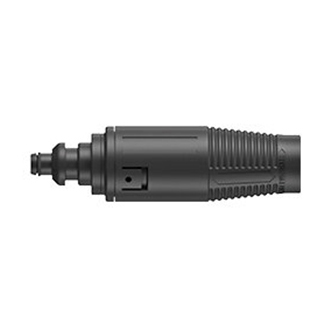 Adjustable Jet Nozzle
Code: 41564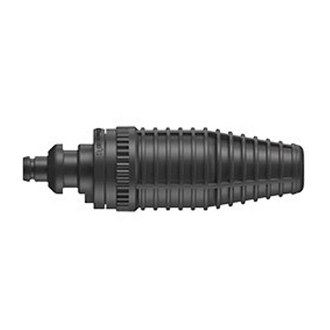 Rotary Jet Nozzle
Code: 41565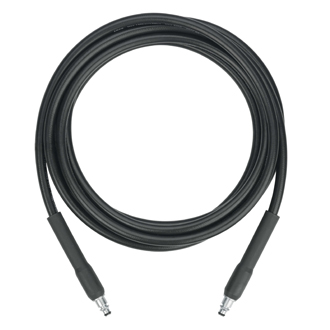 Hose Pipe (5m)
Code: 41560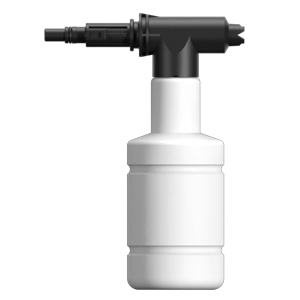 Foam Lance Bottle
Code: 41570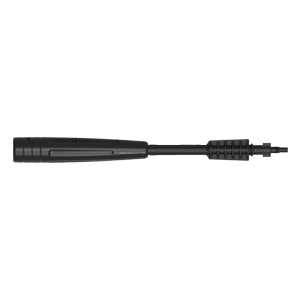 Multifunction Lance (48cm)
Code: 46349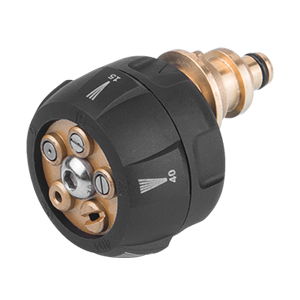 Five in One Nozzle
Code: 46341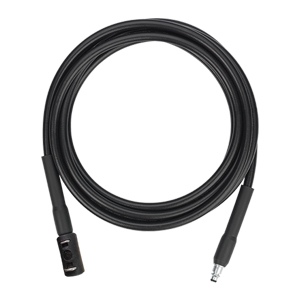 Extension HP Hose (8m)
Code: 41585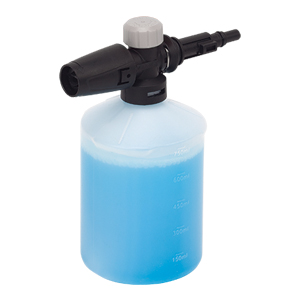 Foam Lance Bottle (750ml)
Code: 46343
Water Filter Kit
Code: 41593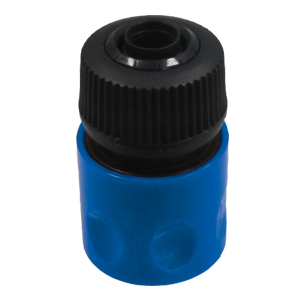 Click Fast Kit
Code: 41580
---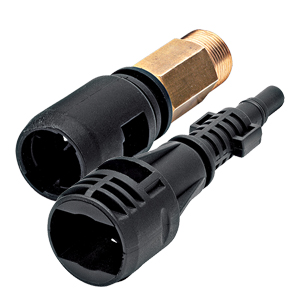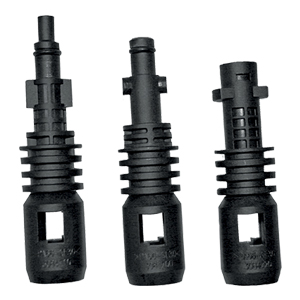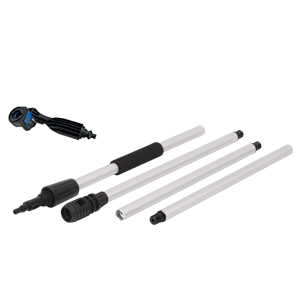 Extension Lance Kit (1,6m)
Code: 46355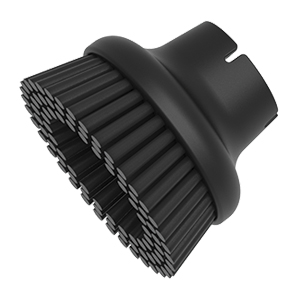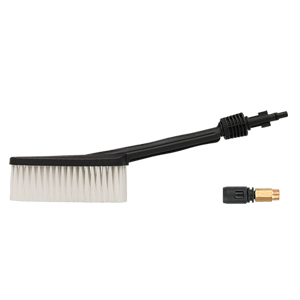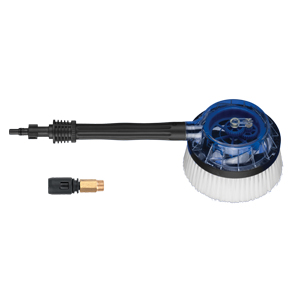 ---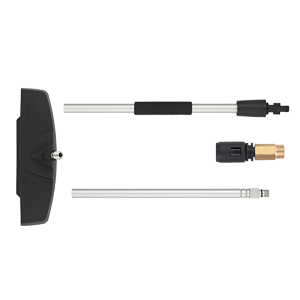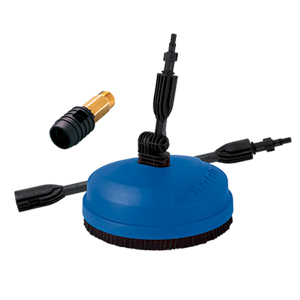 Patio Cleaner
Code: 46356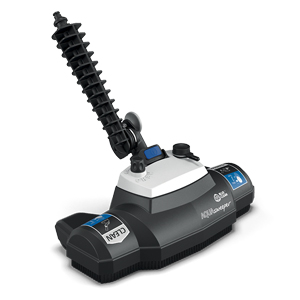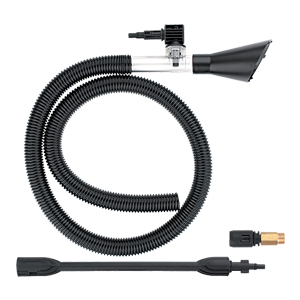 Water Suction Kit
Code: 41592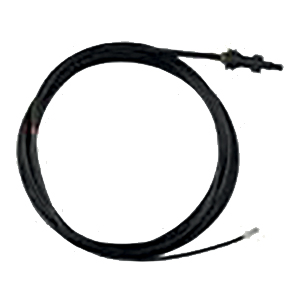 Pipe Drain Kit (8m)
Code: 43827
Pipe Drain Kit (10m)
Code: 41588
---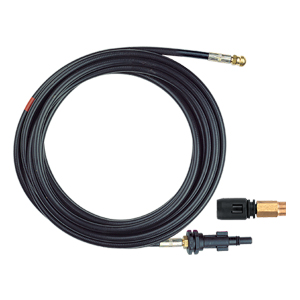 Pipe Drain Kit (16m)
Code: 41693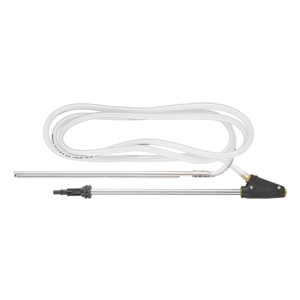 Sandblasting Lance Kit (50cm)
Code: 41760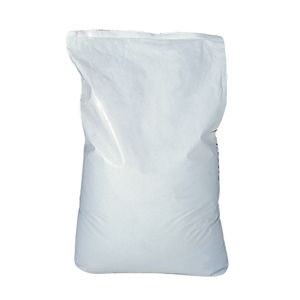 Calibrated, Filtered Sand (5kg)
Code: 3207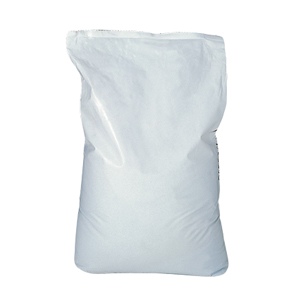 Calibrated, Filtered Sand (25kg)
Code: 41770
---
AR Blue Clean offers a unique 2-year Home & Garden use warranty on Home and Garden range of Pressure Washers against defects due to faulty material and/or workmanship. If the product becomes defective within the warranty period, AR Blue Clean together with partners in various territories will repair, or at AR Blue Cleans discretion, replace free of charge.
All repair claims must be made through a AR Blue Clean authorized service centre and should be supported by the warranty registration card & purchase receipt.
---
Partner in Southern Africa:
Tool Pro Distribution, Tool Pro House, 13 Wolfram Street, CE6, Vanderbijlpark 1911, Gauteng, South Africa, Tel: +27 (0)16 931 1266 MR BLUE CLEAN
The expert's opinion
To increase the cleaning action of the Annovi Reverberi AR 143 high pressure washer, we suggest replacing the adjustable spray nozzle with the rotary jet wash nozzle, which is also supplied with the machine. For tougher dirt, such as mould and moss on gates and the like, the rotary jet wash nozzle is more effective due to the circular movement of the water. The adjustable spray nozzle, on the other hand, lets you vary the jet from fan mode, which is lighter and suitable for more delicate surfaces, to needle mode, which is stronger and intended for more resistant materials.