Pressure:

110 Bar




Flow Rate:

390 l/hr



110 Bar Self Priming High-Pressure Washer for light dirt uses. Compact with built-in accessory storage. Easy to set up and maintain.

---
Michelin MPX14E is the ideal cold water high pressure washer for taking care of vehicles, garden and all outdoor household surfaces. Perfect for those who need a high-pressure machine for occasional use that takes up little space when stored, the MPX14E meets this need with its very compact design. Its light weight and small size make it very easy to move around during use.
Putting this high pressure appliance into operation is very easy: simply connect it to the water supply using an ordinary garden hose (not included) and to the electricity via the 3m power cable, then turn the switch to ON. If a water tap is not available, MPX14E is able to draw in water from a tank, thanks to the self-priming function.
The pack includes trigger gun, lance and 3m high-pressure hose connected to the high pressure washer using a click fast connection device; adjustable jet wash nozzle, allowing the jet to be varied from cylindrical to fan, for more powerful or gentler washing; rotary jet wash nozzle, for removing the most stubborn dirt, and 0.4 l foam lance bottle kit for fitting on the gun, used at low pressure.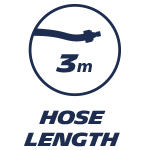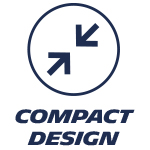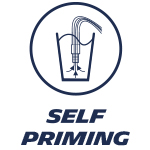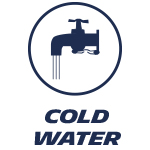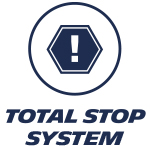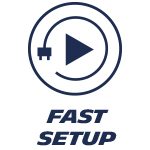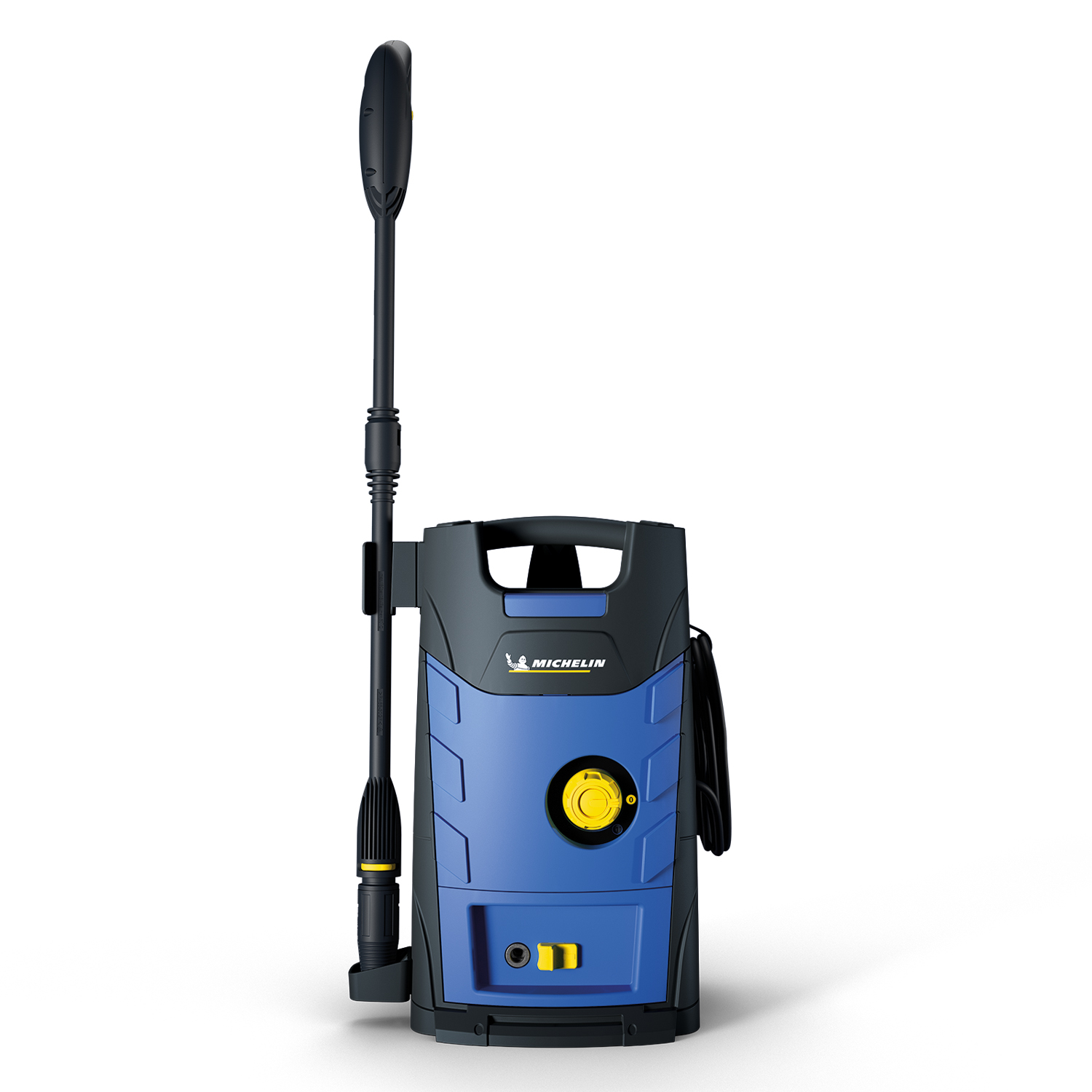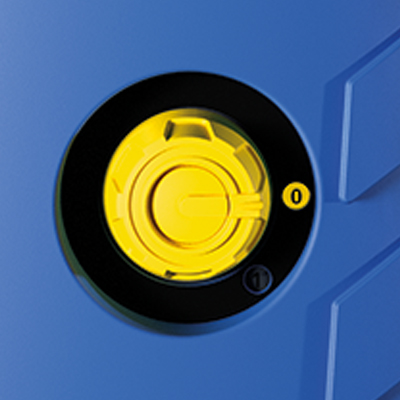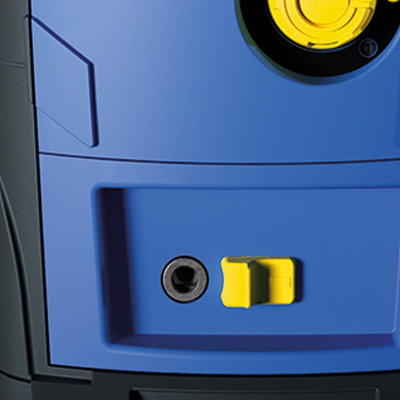 Click Fast Connection Device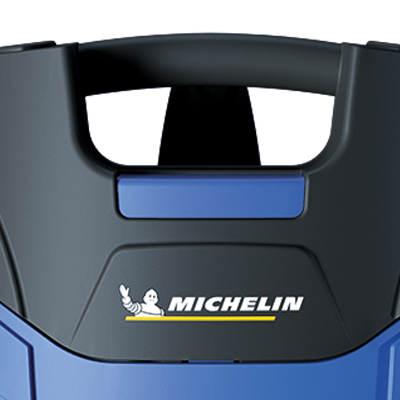 SAFETY
Total Stop System with Motor thermal protector
PUMP
– Motor thermal protection
– 3 Axial-pistons wobble plate pump with tempered stainless steel plungers
MAINTENANCE
Inspectable water filter
FAST SETUP
Click fast connection device
STORAGE
Built-in accessory storage
PORTABILITY
Compact design
WARRANTY
2-year warranty for manufacturer defects
WATER TEMP
Use safely with water temperatures up to 122 ° F/50 °
POWER SOURCE
Electric cable length 5m
| | |
| --- | --- |
| MAX PRESSURE (bar) | 110 |
| MAX FLOW RATE (l / h) | 390 |
| POWER (kw) | 1.4 |
| | |
| --- | --- |
| POWER SUPPLY (Hz) | 50-60 |
| POWER SUPPLY (V) | 220-240~ |
| UNIT DIMENSIONS (LxWxH) | 300x285x434 |
| WEIGHT(Kg) | 5.7 |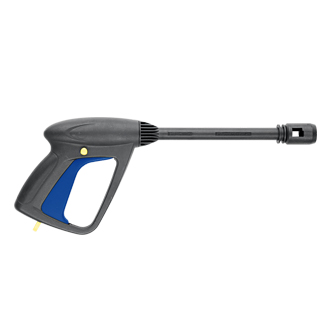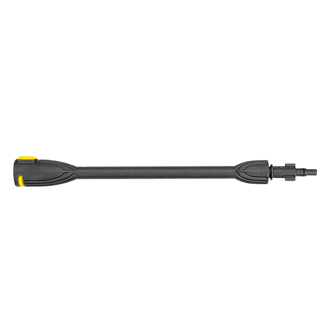 Lance Extension
Code: 46163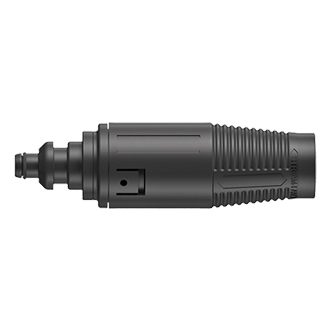 Adjustable Jet Nozzle
Code: 46167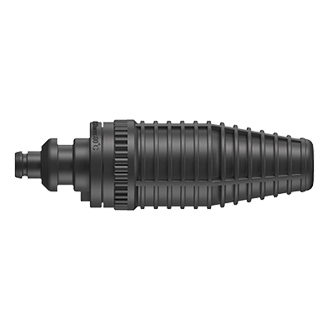 Rotary Jet Nozzle
Code: 46164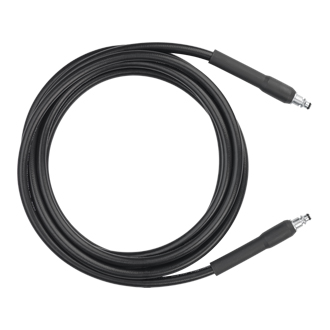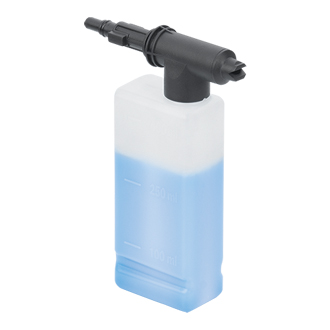 Foam Lance Bottle
Code: 46176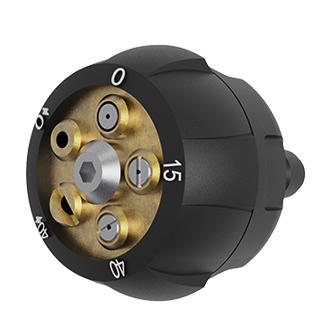 Five in one Nozzle
Code: 46232
High Pressure Foam Lance Bottle
Code: 46222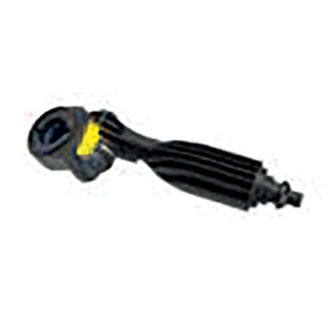 Adjustable Head Nozzle
Code: 46171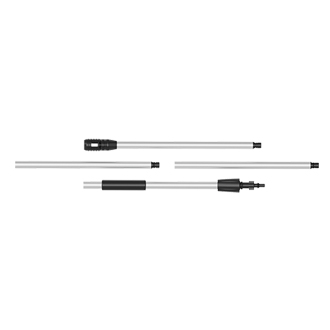 Extension Lance Kit (1,6m)
Code: 46188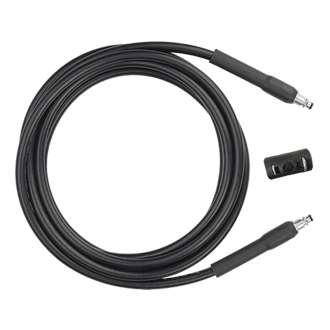 Extension Hose (8m)
Code: 46189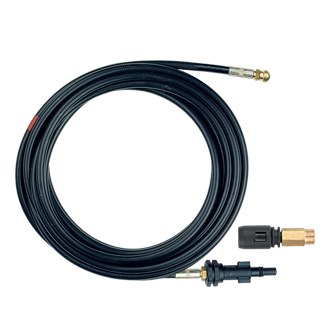 Pipe Drain Kit (8m)
Code: 46190
---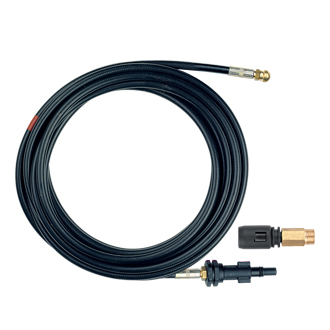 Pipe Drain Kit (16m)
Code: 46191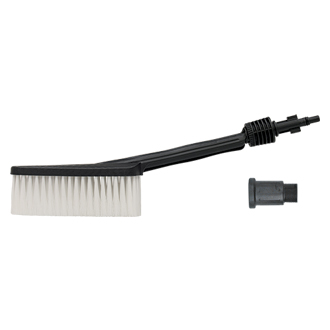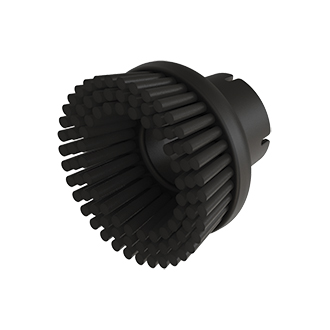 Fixed Brush Round
Code: 46178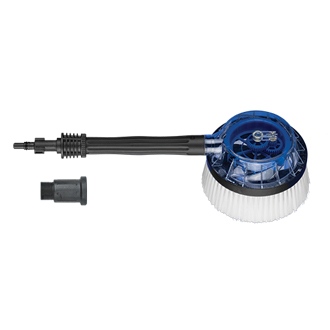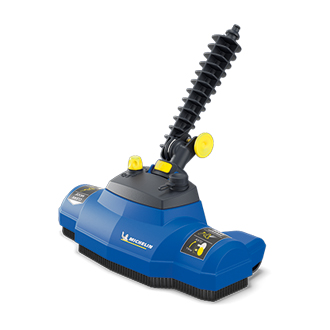 Aqua Sweeper Cleaning Brush
Code: 46701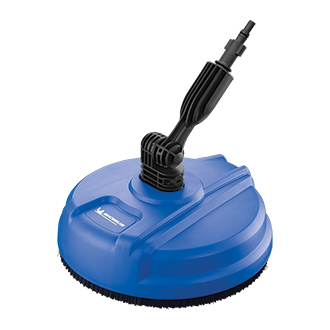 Patio Cleaner (ø25cm)
Code: 46196
---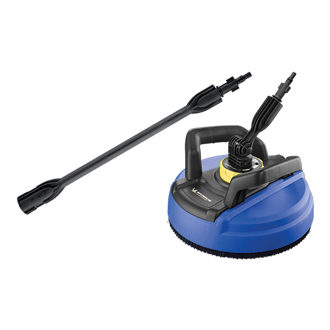 Patio Cleaner with Pressure Adjustment
Code: 46197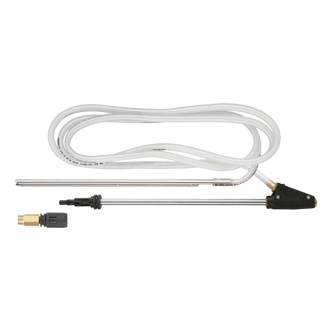 Sand Blasting Lance
Code: 46180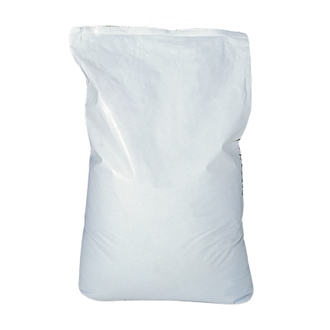 Calibrated Filtered Sand (5kg)
Code: 3207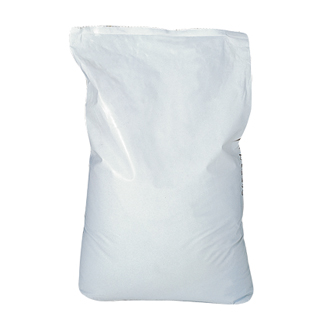 Calibrated Filtered Sand (25kg)
Code: 41770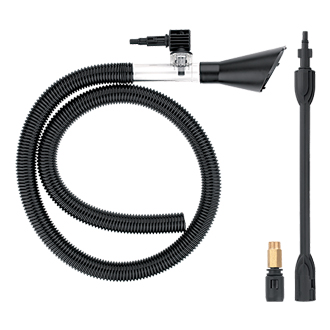 Water Suction Kit
Code: 46181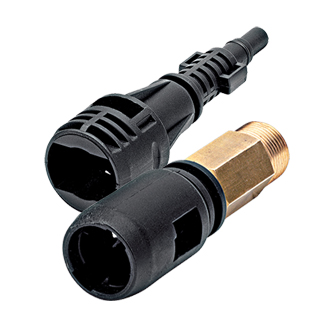 ---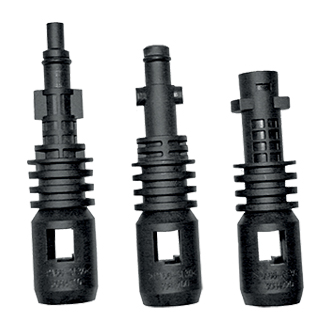 Accessories Adaptors Kit
Code: 46224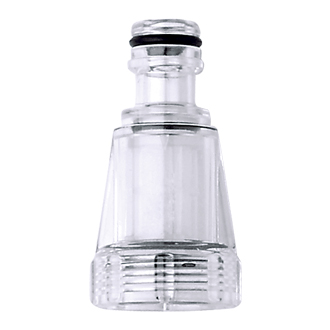 Inspectabe Water Filter
Code: 46185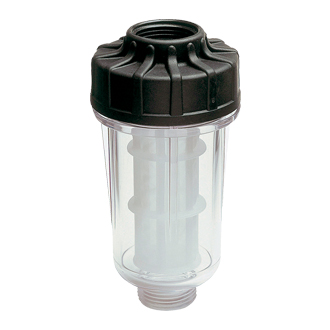 Water Filter Kit
Code: 46186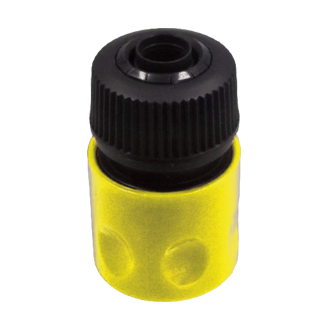 Click Fast Kit
Code: 46187
---
Michelin offers a unique 2-year Home & Garden use warranty on Home and Garden range of Pressure Washers against defects due to faulty material and/or workmanship. If the product becomes defective within the warranty period, Michelin together with partners in various territories will repair, or at Michelin's discretion, replace free of charge.
All repair claims must be made through a Michelin authorized service centre and should be supported by the warranty registration card & purchase receipt.
---
Partner in Southern Africa:
Tool Pro Distribution, Tool Pro House, 13 Wolfram Street, CE6, Vanderbijlpark 1911, Gauteng, South Africa, Tel: +27 (0)16 931 1266